Allstate Auto Insurance is one of the leading insurance providers in the United States, offering a wide range of coverage options for car owners. With over 80 years of experience, Allstate has established itself as a reliable and trusted name in the insurance industry.
Auto insurance is a crucial investment for car owners, as it provides financial protection in the event of an accident, theft, or other unforeseen circumstances. In many states, it is also a legal requirement to have auto insurance to operate a vehicle on public roads.
The purpose of this article is to provide a comprehensive overview of Allstate Auto Insurance, including its coverage options, pricing, customer service, and overall reputation. Whether you are a current Allstate customer or considering purchasing auto insurance for the first time, this article will provide valuable insights to help you make an informed decision.
Allstate Auto Insurance Features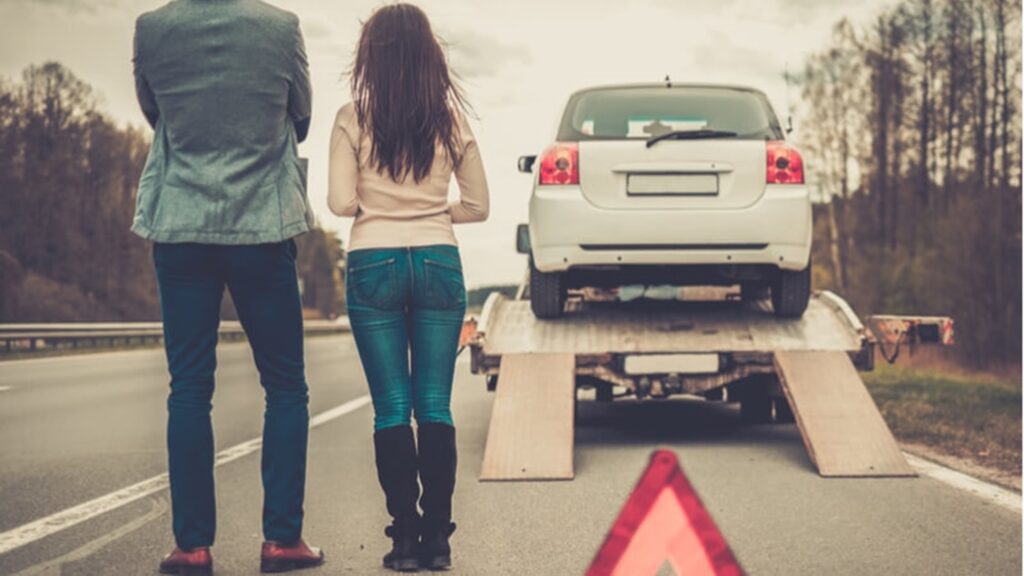 Allstate Auto Insurance offers various coverage options to help protect you and your vehicle. Here are some of the coverage options available:
A. Coverage options
Liability coverage: This type of coverage helps pay for damages or injuries you cause to another person or their property while driving your car.
Collision coverage: This coverage helps pay for damages to your car if you are involved in a collision with another vehicle or object.
Comprehensive coverage: This type of coverage helps pay for damages to your car that are not the result of a collision, such as theft, vandalism, or weather-related damage.
Personal injury protection: This coverage helps pay for medical expenses and lost wages if you or your passengers are injured in a car accident, regardless of who is at fault.
Uninsured/underinsured motorist coverage: This coverage helps protect you if you are involved in an accident with a driver who does not have insurance or does not have enough insurance to cover the damages.
Overall, Allstate Auto Insurance offers a range of coverage options to help protect you financially in case of an accident or other covered event. It's important to review your options and choose the coverage that best fits your needs and budget.
B. Discounts and savings
Allstate Auto Insurance offers a variety of discounts and savings opportunities to help their customers save money on their car insurance premiums. Some of the most popular discounts include:
Safe Driving Discounts: Allstate rewards safe drivers with discounts on their premiums. Drivers who maintain a good driving record for a certain period of time can qualify for these discounts.
Multi-Policy Discounts: Allstate offers discounts to customers who have multiple policies with the company. For example, if you have both auto and home insurance with Allstate, you can save money on both policies.
Good Student Discounts: If you're a student with good grades, you may be eligible for a discount on your car insurance premiums. Allstate offers good student discounts to help young drivers save money.
Vehicle Safety Discounts: Allstate offers discounts for cars that have safety features such as airbags, anti-lock brakes, and electronic stability control. These features can help prevent accidents and keep drivers safe on the road.
Overall, Allstate Auto Insurance offers a wide range of discounts and savings opportunities to help their customers save money on their car insurance premiums. By taking advantage of these discounts, drivers can get the coverage they need at a price that fits their budget.
Allstate auto insurance coverage
When you're shopping for car insurance coverage, it's important to understand what coverage you want and what you're required to buy. For instance, most states require a minimum amount of car insurance to drive a vehicle. Alternatively, if you want extra protection, you may be interested in full coverage insurance. Read about the most common types of car insurance coverage to see how they work.
Allstate offers the usual auto coverage choices plus some optional features you can add (depending on your state) for an extra cost. These include:
Accident forgiveness. Your rates won't increase because of an accident, even if it's your fault.
Safe driving bonus. For every six months of accident-free driving with Allstate, you can receive money back.
Deductible rewards. For each year with no driving violations, you earn $100 off your collision deductible, up to $500. Allstate takes the first $100 off when you sign up.
New car replacement. If you total a new car within the first two model years, you can get a check for a new car, not just your car's depreciated value. Allstate also offers "newer car replacement" coverage for vehicles that are 3 to 15 years old.
Roadside assistance in three options. Customers can buy roadside assistance as a one-off cost during their time of need, as an add-on to their auto policy or from Allstate's Motor Club, which is a subscription service similar to AAA.
Rideshare insurance. Known as Ride for Hire, this coverage is for people who drive for a ridesharing service such as Uber or Lyft. Usually, rideshare companies' full coverage applies only while you're carrying passengers, with limited coverage in between rides. But with Ride for Hire, you're covered the whole time your app is on.
Gap insurance. This coverage pays out when the amount you owe on your car loan or lease is greater than the value of your vehicle at the time it's declared a total loss.
Allstate also has features that don't cost extra, such as:
Car-buying service. Allstate advertises discounts and savings when you use this service, which provides information about what others paid for the same type of car, including incentives and fees.
Claim satisfaction guarantee. Allstate issues up to a six-month credit on your car insurance premium if you're unhappy with how a claim was handled. In states where it's available, the guarantee comes free with all standard policies.
Allstate Auto Insurance Pros and Cons
A. Pros
Allstate Auto Insurance has several benefits that make it an attractive option for car owners. These include:
Wide range of coverage options: Allstate offers a variety of coverage options that cater to the diverse needs of its customers. These options include liability coverage, collision coverage, comprehensive coverage, and more.
User-friendly website and mobile app: Allstate's website and mobile app are user-friendly, making it easy for customers to manage their policies, file claims, and access other features.
Numerous discounts available: Allstate offers several discounts to its customers, including safe driver discounts, multi-policy discounts, and discounts for good grades for students.
Excellent financial strength and customer satisfaction ratings: Allstate has a strong financial rating, which is a testament to its stability and ability to meet the financial obligations of its customers. Additionally, Allstate has received high customer satisfaction ratings from various organizations.
B. Cons
While Allstate Auto Insurance has several pros, it also has a few drawbacks that customers should be aware of. These include:
Higher premiums compared to some competitors: Allstate's premiums can be higher than those of some of its competitors, which may make it less affordable for some customers.
Limited availability of certain coverage options in some states: Allstate does not offer all coverage options in all states, which may limit customers' choices in some areas.
Allstate Auto Insurance Customer Reviews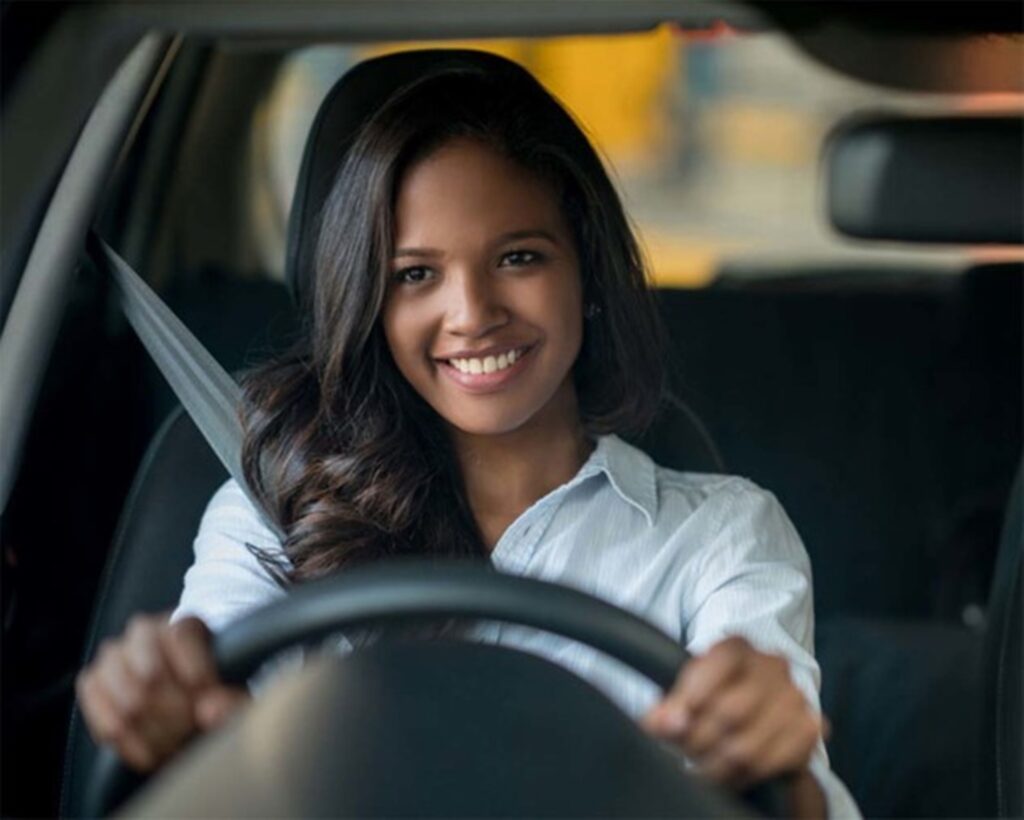 A. Overview of customer reviews and ratings: Allstate Auto Insurance is a popular provider of car insurance in the United States, serving millions of customers across the country. As with any insurance provider, Allstate receives a wide range of customer reviews and ratings, both positive and negative. These reviews can be a valuable resource for prospective customers looking to make an informed decision about which insurance provider to choose. Overall, Allstate has received mixed reviews, with a range of opinions expressed about the quality of their service, pricing, and customer support.
B. Common themes among positive reviews: Many customers have praised Allstate for their competitive pricing and the ease of their online quote process. Additionally, customers appreciate the variety of coverage options available, which can be customized to fit individual needs. Allstate's mobile app has also received positive reviews, with customers praising its user-friendly interface and ability to manage policies and claims on the go. Some customers have also praised the quality of Allstate's customer support, citing helpful and knowledgeable agents who have gone above and beyond to assist them.
C. Common themes among negative reviews: Negative reviews of Allstate often center around issues with pricing, with some customers feeling that the company's rates are too high compared to other providers. Additionally, some customers have reported difficulties with filing claims or dealing with Allstate's claims process. Poor customer service has also been cited as a common complaint, with some customers feeling that Allstate's representatives are unresponsive or unhelpful. Finally, some customers have reported feeling misled or frustrated by Allstate's advertising and marketing practices, particularly regarding discounts and special offers that may not be available to all customers.
Conclusion:
Allstate Auto Insurance offers a range of features and benefits designed to provide customers with peace of mind on the road. The coverage includes liability protection, collision coverage, comprehensive coverage, and optional extras such as accident forgiveness, new car replacement, and roadside assistance. The company's DriveWise program also offers customers the opportunity to earn rewards and save money on their premiums by driving safely.
In conclusion, Allstate Auto Insurance is an excellent choice for those looking for reliable and comprehensive coverage. The company's commitment to innovation and customer satisfaction ensures that customers receive the best possible service and protection. We highly recommend Allstate Auto Insurance to anyone in the market for car insurance.
If you're interested in learning more about Allstate Auto Insurance, we encourage you to visit their website or request a quote from one of their agents. With their easy-to-use online tools and knowledgeable representatives, getting a quote has never been easier. So why wait? Protect yourself and your vehicle with Allstate Auto Insurance today!