Auto insurance is a type of insurance policy that provides financial protection for car owners in case of accidents, theft, or other types of damage to their vehicles. It is a legal requirement in most states to have auto insurance, and it is important for car owners to understand the benefits of having coverage.
This article will provide an overview of auto insurance, its importance, and the different types of coverage available. Whether you're a new driver or an experienced one, understanding auto insurance is essential for protecting yourself and your vehicle on the road.
What is Auto Insurance?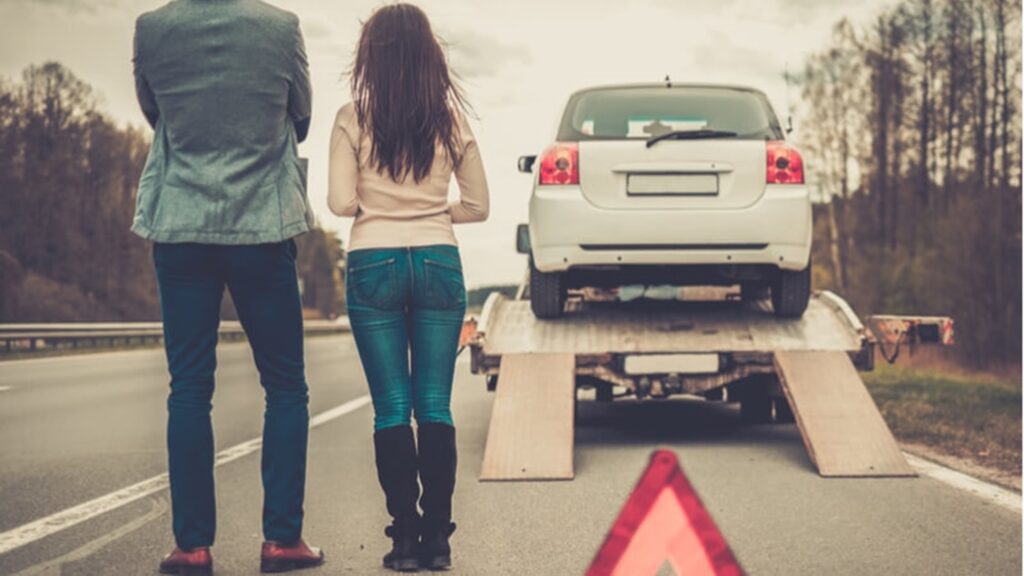 Auto insurance is an insurance policy where the insurer (insurance company) protects the car of the insured (you) in the event of an accident, theft, loss, or damage. This protection is valid upon paying an agreed annual premium according to what is outlined in your policy.
Accidents happen. Your car can be stolen, vandalized, or damaged by acts of nature. Auto insurance takes the headache off you and ensures you don't have to bear the sudden financial loss. It is one of the basic personal insurance you need.
Coverage Types
When it comes to car insurance, there are several types of coverage you may consider. Below, we'll take a closer look at the most common types of coverage offered by car insurance providers.
A. Liability coverage
Liability coverage is the most basic type of car insurance required by law in most states. This coverage protects you financially if you're found responsible for injuring someone or damaging their property in an accident. It typically includes two types of coverage: bodily injury liability and property damage liability.
B. Collision coverage
Collision coverage pays for repairs to your vehicle if it's damaged in an accident, regardless of who is at fault. This coverage may also apply if your car is damaged by hitting an object like a tree or a fence.
C. Comprehensive coverage
Comprehensive coverage is sometimes called "other than collision" coverage, and it covers damage to your vehicle from incidents such as theft, vandalism, or weather-related events. It can also cover damage from hitting an animal, such as a deer.
D. Personal injury protection (PIP)
Personal injury protection, or PIP, is a type of coverage that helps pay for medical expenses and lost wages for you and your passengers in the event of an accident, regardless of who is at fault.
E. Uninsured/underinsured motorist coverage
Uninsured/underinsured motorist coverage provides protection if you're in an accident with a driver who doesn't have insurance or who doesn't have enough insurance to cover the damage they've caused. It can help pay for medical expenses, lost wages, and other damages.
It's important to understand the different types of car insurance coverage available to you, so you can choose the coverage that best meets your needs and budget.
How Auto Insurance Works
Auto insurance is a type of contract between the policyholder and an insurance company that protects the policyholder from financial losses in the event of an accident or theft. Understanding how auto insurance works can help you make informed decisions when choosing a policy.
A. Insurance policy
An auto insurance policy is a legal contract that outlines the terms and conditions of coverage. It typically includes details about the types of coverage provided, such as liability, collision, and comprehensive, as well as any limitations or exclusions. The policy also specifies the amount of coverage and the period for which it is valid.
B. Premiums
Premiums are the fees that policyholders pay to the insurance company to maintain their coverage. They are typically paid on a monthly or annual basis, and the amount of the premium is determined by several factors, including the policyholder's driving history, age, location, and type of vehicle.
C. Deductibles
A deductible is the amount of money that a policyholder is responsible for paying before the insurance company covers the remaining costs. For example, if the deductible on a policy is $500 and the policyholder is involved in an accident that causes $2,000 worth of damage, the policyholder would be responsible for paying $500, and the insurance company would cover the remaining $1,500.
D. Claims process
If a policyholder is involved in an accident or their vehicle is stolen, they can file a claim with their insurance company to receive compensation for the damages or loss. The claims process typically involves providing documentation of the incident and any related expenses, such as medical bills or repair costs. The insurance company will then review the claim and determine the amount of compensation that the policyholder is entitled to.
E. Factors affecting auto insurance rates
Several factors can affect the cost of auto insurance, including the policyholder's driving record, age, gender, location, and type of vehicle. Other factors, such as credit score and marital status, may also play a role. By understanding the factors that affect auto insurance rates, policyholders can make informed decisions about their coverage and potentially save money on their premiums.
Factors Affecting Auto Insurance Costs
Auto insurance costs can vary significantly depending on a number of factors. Understanding these factors can help you make informed decisions about your auto insurance coverage. Here are five major factors that affect auto insurance costs:
A. Age and gender: Younger drivers, particularly those under 25 years old, generally pay more for auto insurance because they are considered higher risk. Additionally, male drivers typically pay more than female drivers because they tend to have more accidents and file more claims.
B. Driving record: Your driving record is one of the most important factors that insurers consider when setting your auto insurance rates. Drivers with a history of accidents or moving violations may face higher premiums, while those with clean records may qualify for discounts.
C. Type of vehicle: The make and model of your vehicle can also impact your insurance rates. Generally, more expensive or high-performance cars will cost more to insure than economy cars or family sedans.
D. Credit score: In most states, your credit score can also affect your auto insurance rates. Insurers believe that drivers with good credit scores are less likely to file claims and are therefore lower risk.
E. Location: Where you live can also impact your auto insurance rates. Drivers in urban areas with high rates of accidents and thefts may face higher premiums than those in rural areas. Additionally, some states have higher insurance requirements or mandatory coverage that can increase premiums.
Tips for Saving Money on Auto Insurance
Saving money on auto insurance can be an effective way to lower your monthly expenses. Here are some tips to consider:
A. Comparison shopping: Don't settle for the first auto insurance policy you come across. Compare different policies from different companies to see which one offers the best coverage and the lowest rates.
B. Raising deductibles: Consider raising your deductible, which is the amount you have to pay out of pocket before your insurance kicks in. This can lower your monthly premiums, but be sure you have enough savings to cover the higher deductible if needed.
C. Bundling insurance policies: Many insurance companies offer discounts when you bundle your auto insurance with other policies, such as homeowner's or renter's insurance.
D. Discounts: Ask your insurance company about any available discounts, such as safe driving discounts or discounts for having certain safety features installed in your car.
E. Maintaining good credit: Your credit score can also impact your auto insurance rates. Maintaining good credit can help you qualify for lower rates.
By implementing these tips, you can potentially save money on your auto insurance while still maintaining adequate coverage.
Auto Insurance FAQs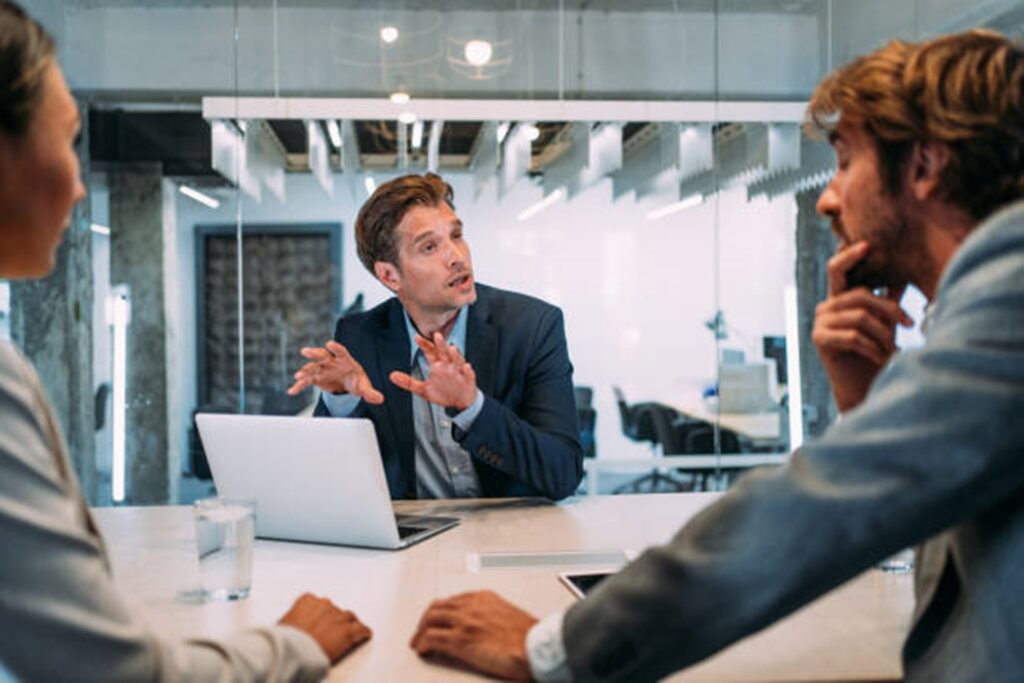 Is auto insurance coverage mandatory?
Third-party insurance coverage is mandatory. However, you can opt for comprehensive cover to get wider protection.
What is the cheapest car insurance type?
Third-party insurance. It is the minimum and cheapest car insurance type you need by law in Nigeria. It also offers the least protection of all types of auto cover.
What's the best car insurance coverage to have?
Comprehensive insurance is generally the best car insurance coverage to have as it offers full protection. If you have just purchased a new car, a comprehensive policy is ideal.
Do you need car insurance in Nigeria?
Yes. The minimum car insurance cover required in Nigeria is third-party insurance.
What are the 3 types of car/auto insurance Leadway offers?
The three main types of car insurance coverage are Third party, Third Party (Autobase), and Comprehensive insurance.
Can you have two car insurance policies?
You can have two auto insurance policies on one vehicle. Your insurer may not want to cover the same vehicle twice but you can buy a second insurance policy from another insurance company.
Conclusion:
In conclusion, we have covered several important points related to auto insurance coverage and costs. First and foremost, it's important to understand the types of coverage available and which ones are required by law in your state. We also discussed some of the factors that can affect your auto insurance rates, such as your driving history, age, and the type of car you drive.
As an informed auto insurance consumer, you can take steps to make sure you're getting the coverage you need at a price you can afford. This may include shopping around for quotes from multiple providers, comparing coverage options and deductibles, and taking advantage of discounts that may be available to you.
Finally, it's worth noting that while auto insurance can be a significant expense, it's also an important investment in your financial security. In the event of an accident, having the right coverage can protect you from significant financial losses and help you get back on the road as quickly as possible.
In conclusion, being an informed auto insurance consumer is crucial to making the best decisions for you and your family. Take the time to understand your coverage options and costs, and don't be afraid to ask questions or shop around for quotes. With the right coverage and a little bit of planning, you can feel confident knowing that you and your loved ones are protected on the road.