Colonial Life Insurance is a well-known insurance provider that has been operating since 1937. It offers a range of insurance policies, including life, accident, cancer, critical illness, and disability insurance. Colonial Life Insurance has gained a reputation for its affordable and comprehensive policies that cater to the needs of individuals and families.
When it comes to choosing an insurance provider, it is crucial to review your options carefully. The insurance provider you choose can have a significant impact on your financial security, and it is essential to ensure that you are making the right decision.
In this section, we will discuss the importance of reviewing insurance providers before making a decision and how Colonial Life Insurance can meet your insurance needs.
Company Overview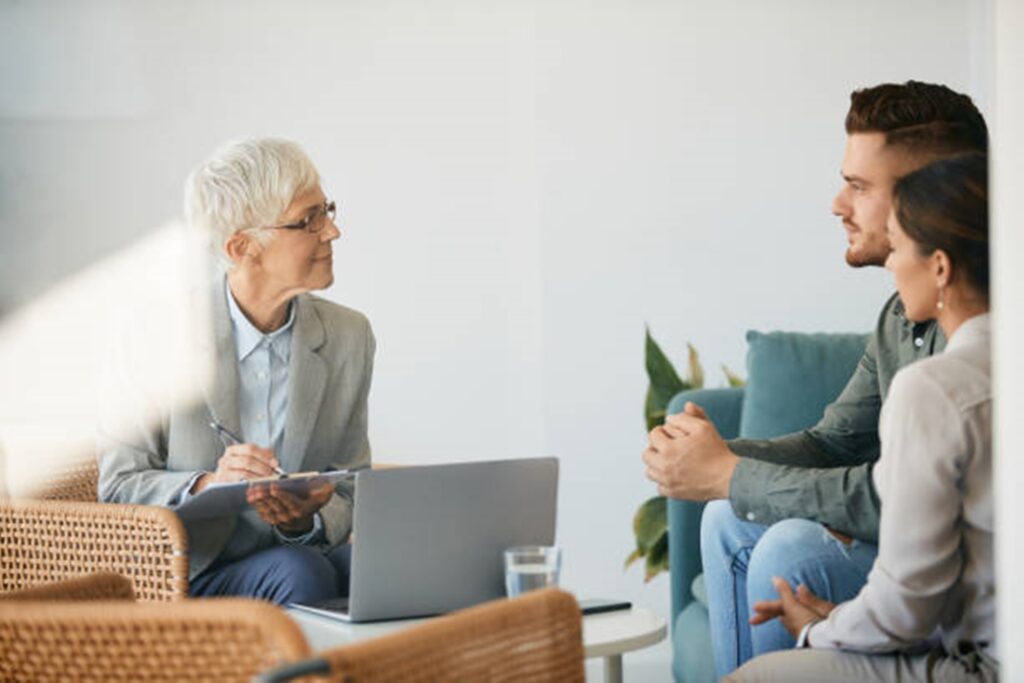 Colonial Life Insurance is an American insurance company that was founded in 1939. Its headquarters are located in Columbia, South Carolina, and it operates in all 50 states, as well as the District of Columbia and Puerto Rico. The company offers a wide range of insurance products and services to individuals, families, and businesses.
History and Background of Colonial Life Insurance
Colonial Life Insurance was founded by Edwin Averyt and his wife, Jeanette, in 1939 in Columbia, South Carolina. Originally, the company was focused on providing accident insurance to workers in the textile mills of the region. However, over the years, Colonial Life Insurance has grown and expanded its offerings to include other types of insurance products, such as life insurance, disability insurance, critical illness insurance, and cancer insurance.
In 1993, the company was acquired by Unum Group, a leading provider of financial protection benefits in the United States and the United Kingdom. Since then, Colonial Life Insurance has continued to grow and expand its business, while maintaining its commitment to providing affordable and reliable insurance products to its customers.
Types of Insurance Offered
Colonial Life Insurance offers a variety of insurance products to meet the needs of its customers. These include:
Life Insurance: Provides financial protection to your loved ones in the event of your death.
Disability Insurance: Provides income protection if you become disabled and are unable to work.
Critical Illness Insurance: Provides a lump sum payment if you are diagnosed with a critical illness, such as cancer, heart attack, or stroke.
Cancer Insurance: Provides a lump sum payment if you are diagnosed with cancer.
Accident Insurance: Provides coverage for medical expenses and lost income if you are injured in an accident.
Coverage Options and Benefits
Colonial Life Insurance offers customizable coverage options to its customers, so they can select the coverage levels and benefits that best meet their needs. Some of the benefits of Colonial Life Insurance include:
Flexible coverage options: Customers can choose the amount of coverage they need, as well as the type of coverage that is most important to them.
Affordable premiums: Colonial Life Insurance offers competitive premiums, so customers can get the coverage they need without breaking the bank.
Fast claims processing: The company is committed to processing claims quickly and efficiently, so customers can get the benefits they need when they need them most.
Additional benefits: Colonial Life Insurance also offers additional benefits, such as wellness programs, employee assistance programs, and financial counseling services, to help its customers stay healthy and financially secure.
Colonial Life Insurance Reviews
Colonial Life Insurance has received a range of customer feedback and ratings, which can provide helpful insights for those considering purchasing a policy with this provider.
In terms of the pros of Colonial Life Insurance, many customers have praised the company's customer service and responsiveness, as well as the ease of making claims. Additionally, some policyholders appreciate the flexibility of the policies offered by Colonial Life Insurance, which can be tailored to meet individual needs.
On the other hand, some customers have raised concerns about the pricing of Colonial Life Insurance policies, with some feeling that they are more expensive than comparable offerings from other providers. Others have noted that the claims process can sometimes be slow, which can be frustrating for those who are relying on insurance payments to cover expenses.
When compared to other insurance providers, Colonial Life Insurance generally receives positive feedback from customers, with many citing the company's strong customer service as a major factor in their decision to purchase a policy. However, there are other providers in the market that may offer more competitive pricing or a wider range of coverage options, which may be worth considering for those who are shopping around for insurance.
Overall, Colonial Life Insurance has received a mix of positive and negative feedback from customers, and as with any insurance provider, it's important for potential policyholders to carefully consider their needs and budget before making a decision. By researching multiple providers and comparing policies and prices, individuals can make an informed decision that provides them with the coverage they need at a price they can afford.
Claims Process
When it comes to filing a claim with Colonial Life Insurance, there are a few important steps to follow to ensure that your claim is processed efficiently and effectively. First, you will need to notify Colonial Life of your claim by contacting the customer service team or your agent. They will provide you with the necessary forms and information to start the claims process.
Next, you will need to complete the required paperwork and provide any supporting documentation that is needed to process your claim. This may include medical records, bills, and other documentation related to your claim.
Once you have submitted your claim, the processing time can vary depending on the complexity of the claim and the amount of information provided. However, Colonial Life strives to process claims as quickly as possible and will keep you informed throughout the process.
If you have any questions or concerns during the claims process, Colonial Life offers dedicated customer support to assist you. You can contact their customer service team at any time for updates on your claim, or for assistance with any other questions or issues that may arise.
Overall, Colonial Life Insurance is committed to providing timely and efficient claims processing, as well as outstanding customer support to ensure that your experience is as stress-free as possible.
Pricing and Discounts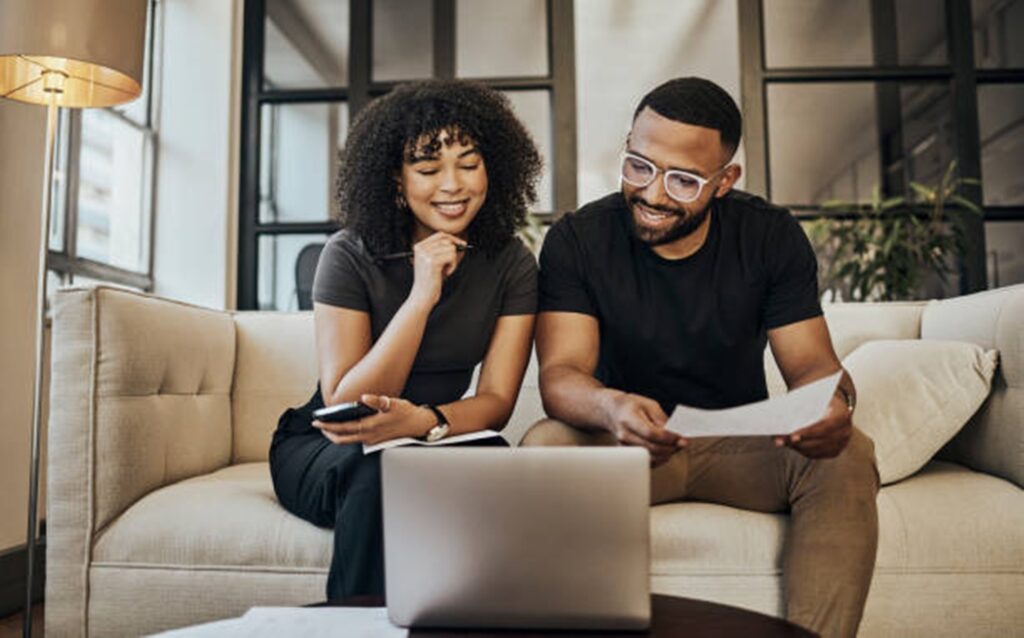 When it comes to pricing, Colonial Life Insurance offers a variety of products and coverage options to fit individual needs and budgets. Premiums are calculated based on factors such as age, health, occupation, and coverage amount.
Colonial Life also offers discounts and promotions to help customers save money. These include discounts for bundling multiple policies together, signing up for automatic payments, and maintaining a healthy lifestyle.
Compared to other insurance providers, Colonial Life Insurance's pricing is competitive and often more affordable. However, it's important to compare policies and coverage options from multiple providers to ensure that you're getting the best deal for your unique situation.
Overall, Colonial Life Insurance's pricing and discount offerings make it a strong option for those in search of reliable and affordable insurance coverage.
Frequently Asked Questions
How Does Colonial Life Rank Financially?
Colonial Life scores an A (Strong) rating with AM Best for financial stability. It also scores an A (Strong) rating with Standard and Poor's, an A3 (Good) rating from Moody's Investors Service, and an A- (Strong) rating from Fitch.
Is Colonial Life Insurance Expensive?
Colonial Life doesn't publish prices for its insurance policies online, but you can customize the type of policy and term length to get coverage for an affordable cost. It offers term life and whole life insurance policies. A whole life insurance policy will likely cost more than a term life policy.
Can I Cash out My Colonial Life Insurance Policy?
Yes, you should be able to cash out your Colonial Life insurance policy if you want.
You are allowed one withdrawal per year (or "partial surrender," as it's called) if you have a Universal Life policy. All other withdrawals will be treated as policy loans, and are subject to Colonial Life approval. There will be a processing fee, and you can elect to have taxes withheld at the time of the withdrawal. You may also choose to surrender the policy altogether.
Who Bought out Colonial Life Insurance?
Colonial Life Insurance is a subsidiary of Unum Group. Founded in Maine in 1848 as Union Mutual, the company changed its name to Unum in 1986 and merged with Colonial Life in 1993. After merging with Provident, Unum's three main divisions were Unum US, Unum UK, and Colonial Life.
Conclusion:
In conclusion, after conducting a comprehensive review of Colonial Life Insurance, it is evident that the company provides excellent insurance services to its clients. The company's coverage options are extensive, and its customer service is top-notch. Colonial Life Insurance has a solid financial standing and a long-standing history in the insurance industry.
Summary of Colonial Life Insurance review:
During the review, we analyzed Colonial Life Insurance's coverage options, financial standing, customer service, and online tools. We found that the company offers a wide range of insurance products, including life, disability, accident, cancer, critical illness, hospital confinement, and dental insurance. Additionally, the company has a strong financial standing with an A+ rating from AM Best. Colonial Life Insurance's customer service is also exceptional, with positive reviews from policyholders. The company's online tools are user-friendly and provide quick access to policy information.
Recommendation based on findings:
Based on our findings, we recommend Colonial Life Insurance to anyone seeking comprehensive insurance coverage. The company's coverage options are broad and customizable, ensuring that policyholders can find the coverage that best suits their needs. Moreover, the company's financial standing and excellent customer service make it a reliable insurance provider.
Final thoughts on the company and its services:
Overall, Colonial Life Insurance is an outstanding insurance company that provides quality services to its clients. The company's commitment to its policyholders is evident through its exceptional customer service, customizable coverage options, and reliable financial standing. If you are looking for a trustworthy insurance provider, Colonial Life Insurance is an excellent choice.