Choosing the right car insurance company can be a daunting task, but it is an essential decision that should not be taken lightly. Reviewing different car insurance providers before making a purchase can help you find the best policy that suits your needs and budget.
Comparing car insurance companies can help you identify the coverage options they offer, such as liability, collision, and comprehensive coverage, among others. It is also crucial to consider the company's reputation, customer service, and financial stability.
In summary, reviewing car insurance companies before purchasing is crucial in making an informed decision that can save you money in the long run. In the next sections, we will delve into State Farm Car Insurance's coverage options, benefits, and drawbacks, giving you an overview of what the company has to offer.
Company Background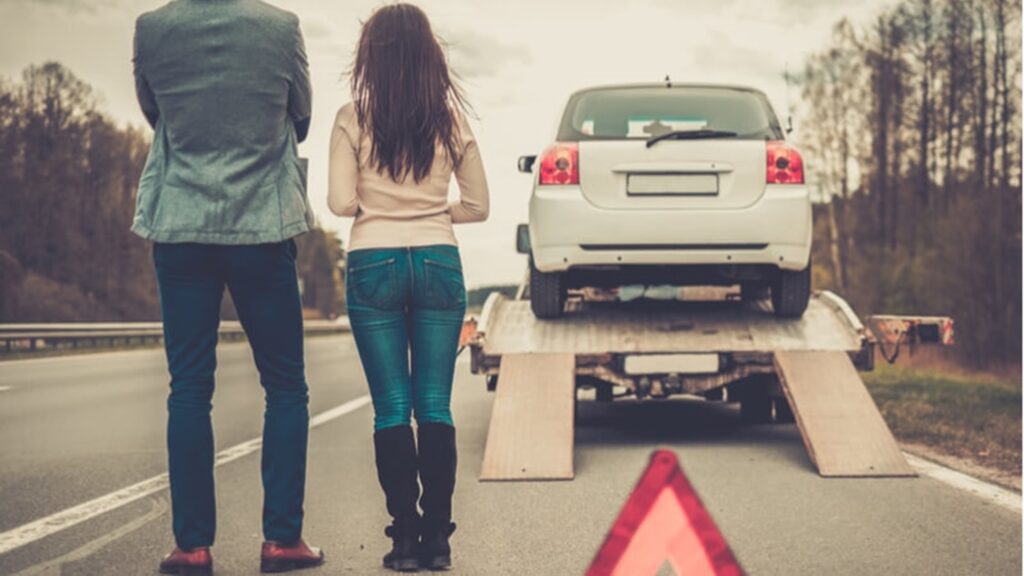 State Farm Car Insurance is a leading provider of auto insurance in the United States, serving over 83 million policies and accounts. The company was founded in 1922 by retired farmer and insurance salesman George Jacob "G.J." Mecherle in Bloomington, Illinois. Initially, State Farm only offered auto insurance to farmers, but soon expanded its services to include other types of insurance.
Throughout its history, State Farm has remained committed to its mission of helping people manage the risks of everyday life, recover from the unexpected, and realize their dreams. The company's values of integrity, mutual respect, and teamwork have guided its operations since its founding.
Today, State Farm has over 58,000 employees and 19,000 agents serving customers across the United States and Canada. The company's products and services include auto, home, renters, life, and health insurance, as well as banking and financial services. Despite its growth and success, State Farm remains committed to its founding principles and continues to provide quality insurance and financial services to its customers.
State Farm Car Insurance Coverage Options
State Farm is a well-known insurance company that offers a variety of car insurance coverage options to meet the needs of their customers. Here are some of the types of coverage you can expect from State Farm:
Liability coverage: This type of coverage is mandatory in most states, and it covers bodily injury and property damage that you may cause to others while driving your car.
Collision coverage: This type of coverage pays for the repair or replacement of your car if it's damaged in a collision with another vehicle or object.
Comprehensive coverage: This type of coverage pays for the repair or replacement of your car if it's damaged by something other than a collision, such as theft, vandalism, or natural disasters.
Personal injury protection: This type of coverage pays for medical expenses and lost wages if you or your passengers are injured in a car accident, regardless of who is at fault.
In addition to these standard coverage options, State Farm also offers additional options and discounts to help you save money on your car insurance. Some of these options may include:
Rental car coverage: This option pays for a rental car while your car is being repaired after an accident.
Roadside assistance: This option provides assistance if your car breaks down or you get a flat tire.
Uninsured/underinsured motorist coverage: This option provides coverage if you're involved in an accident with someone who doesn't have insurance or doesn't have enough insurance to cover the damages.
Good driver discount: If you have a clean driving record, you may qualify for a discount on your car insurance.
Multi-policy discount: If you have multiple insurance policies with State Farm, such as home and auto, you may be eligible for a discount on your car insurance.
Overall, State Farm offers a range of car insurance coverage options to fit your needs and budget, as well as additional options and discounts to help you save money on your premiums.
Customer Reviews:
Customer reviews are a crucial aspect of any business, as they provide valuable insights into the customer experience and help other potential customers make informed decisions. The satisfaction ratings of a business are often based on customer reviews, which can be used to improve and enhance the customer experience.
Overview of customer satisfaction ratings:
When looking at customer satisfaction ratings, it is important to take into account the number of reviews and the overall rating. A business with a large number of positive reviews will generally have a higher satisfaction rating than a business with fewer reviews or more negative reviews. Additionally, it is important to read through the reviews to get a sense of the specific issues that customers are experiencing and how the business is responding to them.
Sample customer reviews and experiences:
Here are some sample customer reviews and experiences to give you an idea of what customers are saying about businesses:
"I recently visited this restaurant and was blown away by the quality of the food and the service. The staff was incredibly friendly and attentive, and the atmosphere was lovely. I would highly recommend this restaurant to anyone looking for a delicious meal."
"I had a terrible experience with this company. Their customer service was rude and unhelpful, and I ended up wasting a lot of time and money trying to get my issue resolved. I would not recommend this company to anyone."
"I have been a loyal customer of this business for years and have always had a great experience. Their products are high-quality, and their customer service is exceptional. I would recommend this business to anyone looking for a reliable and trustworthy company."
Overall, customer reviews can provide valuable insights into the customer experience and can help businesses improve and enhance their services.
Pricing and Availability:
When it comes to purchasing a product or service, pricing is often a key consideration for consumers. Therefore, it is important to have a clear pricing structure in place. Our company offers a transparent pricing model, where the cost of our products and services is clearly communicated upfront, so customers know exactly what they can expect to pay.
Additionally, we understand that availability is also an important factor when it comes to making a purchase. To ensure that our products and services are accessible to as many customers as possible, we have made them available across all states in the country. This means that no matter where you are located, you can access our products and services easily.
To make it even more convenient for our customers, we have also partnered with various retailers and distributors to make our products and services available in stores nationwide. This allows customers to physically see and interact with our products before making a purchase, providing them with an added layer of confidence in their decision-making process.
In conclusion, we believe that our pricing structure and nationwide availability are both key factors that contribute to the overall satisfaction of our customers. We remain committed to providing high-quality products and services at an affordable price point, and ensuring that our customers can access them with ease.
Comparison with Competitors
When considering car insurance options, it's important to compare different companies to determine which one will best suit your needs. Here, we'll compare our company with some of our main competitors in the market.
Strengths:
Our company offers a wide range of coverage options to meet the diverse needs of our customers. From liability to comprehensive coverage, we strive to provide policies that fit a variety of budgets and driving habits.
Our customer service team is knowledgeable, friendly, and always ready to assist with any questions or concerns you may have. We understand that accidents and other unexpected events can be stressful, so we aim to provide top-notch support to help alleviate some of that stress.
Our claims process is streamlined and efficient, with quick turnaround times so you can get back on the road as soon as possible. We understand that you rely on your vehicle to get you where you need to go, and we work hard to minimize any disruptions to your daily routine.
Weaknesses:
Our premiums may be slightly higher than some of our competitors. However, we believe that the additional coverage options and superior customer service we provide justify the cost.
Our discounts and rewards programs may not be as extensive as some other companies in the market. However, we are constantly reviewing and updating our offerings to ensure that we are providing the best value to our customers.
In comparison to other car insurance companies, we believe that our strengths far outweigh any weaknesses we may have. We are committed to providing the best possible service to our customers, and we believe that our policies and customer support reflect that commitment.
Conclusion: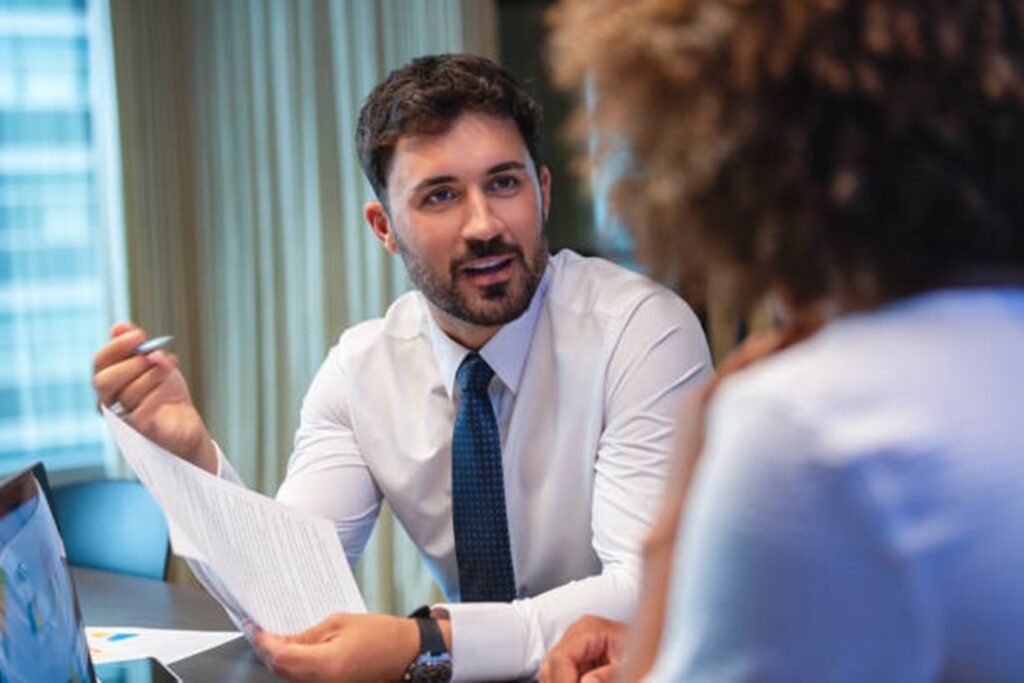 In conclusion, State Farm Car Insurance offers a wide range of coverage options and discounts that can cater to the needs and budgets of different customers. The company also provides an easy-to-use website and mobile app, as well as excellent customer service and claims handling.
However, it is important to note that State Farm may not be the cheapest option in the market, and its rates may vary depending on several factors such as the driver's age, location, and driving history. Furthermore, some customers have reported experiencing long wait times when contacting the company's customer service.
Despite these limitations, State Farm Car Insurance is still a reputable and reliable choice for car insurance, and it is worth considering if you value quality coverage and customer service over price.
Final thoughts and recommendations:
If you are looking for comprehensive and personalized car insurance coverage, State Farm may be a good option to explore. However, it is recommended that you shop around and compare rates and coverage options from different providers before making a decision.
Moreover, it is advisable to consider factors such as your driving record, the type of vehicle you own, and your budget when choosing an insurance provider. You may also want to read customer reviews and ask for recommendations from friends and family to get a better understanding of the pros and cons of different insurance companies.
In summary, choosing the right car insurance provider is an important decision that can have a significant impact on your financial and personal well-being. By doing your research and considering your individual needs and preferences, you can make an informed decision that will give you peace of mind and protection on the road.