Car insurance is an essential financial protection that provides coverage for unexpected events such as accidents, thefts, and damages to your vehicle. It's a legal requirement in most states in the United States, and driving without it can result in hefty fines, legal penalties, and financial liability in case of an accident.
In addition to meeting legal requirements, car insurance also provides peace of mind to drivers, knowing that they are covered in the event of an unexpected incident on the road.
One of the most popular car insurance providers in the United States is Progressive Car Insurance. With over 20 million policies in force, Progressive has built a reputation for providing quality car insurance at an affordable price. The company offers a range of coverage options and benefits, including liability coverage, collision coverage, comprehensive coverage, and roadside assistance, among others.
In this article, we will explore the various features and benefits of Progressive Car Insurance, as well as the factors that set it apart from other car insurance providers. Whether you're a new driver looking for your first car insurance policy or an experienced driver looking to switch to a new provider, this article will provide you with valuable insights into what Progressive has to offer. So, without further ado, let's dive into the world of Progressive Car Insurance.
Background Information on Progressive Car Insurance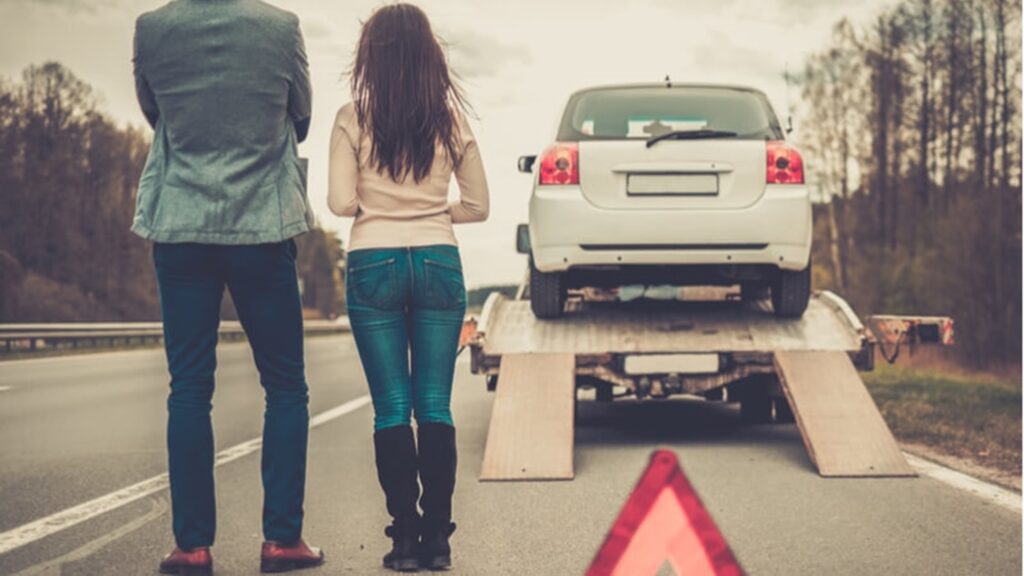 Progressive Corporation, commonly known as Progressive, is one of the largest providers of car insurance in the United States. Founded in 1937, the company has since expanded its offerings to include other types of insurance, such as home, renters, and business insurance.
Progressive is known for its innovative approach to car insurance, including the development of the first drive-in claims office, the first use of comparative rate quoting, and the introduction of the Name Your Price® tool. The company's slogan, "We're not what you'd expect from an insurance company," reflects its commitment to providing affordable and accessible insurance coverage with exceptional customer service.
The company's values revolve around its commitment to providing a simple and transparent insurance experience. Progressive's mission statement emphasizes its dedication to putting its customers first, creating an inclusive and diverse workplace, and continuously improving its products and services to meet the evolving needs of its customers.
In recent years, Progressive has been recognized as one of the most innovative and admired companies in the insurance industry, and has received numerous awards for its workplace culture, including being named one of Fortune's "100 Best Companies to Work For."
Coverage Options
Progressive Car Insurance offers a wide range of coverage options to fit the diverse needs of its customers. Here is an overview of the coverage options available:
Liability Coverage: This coverage option is mandatory in most states and covers damages and injuries you cause to other people in an accident.
Collision Coverage: This coverage option pays for damages to your car if you hit another vehicle or object, regardless of who is at fault.
Comprehensive Coverage: This coverage option pays for damages to your car caused by something other than a collision, such as theft, vandalism, or natural disasters.
Personal Injury Protection: This coverage option pays for medical expenses and lost wages for you and your passengers in the event of an accident.
Uninsured/Underinsured Motorist Coverage: This coverage option protects you if you are hit by a driver who doesn't have insurance or doesn't have enough insurance to cover the damages.
When compared to competitors in the industry, Progressive Car Insurance stands out for its unique offerings such as Snapshot, which uses telematics to monitor your driving habits and adjust your rates accordingly. Additionally, Progressive offers a variety of discounts to help customers save money, including multi-car, homeowner, and safe driver discounts. Overall, Progressive's coverage options and discounts make it a strong choice for car insurance.
Pricing and Discounts
Progressive Car Insurance determines pricing based on a variety of factors such as the driver's age, gender, driving history, location, and the type of vehicle being insured. The company uses a complex algorithm to calculate each individual's premium, taking into account all relevant factors. This allows Progressive to offer competitive rates while still providing the coverage their customers need.
In addition to competitive pricing, Progressive also offers a variety of discounts to its customers. These discounts include safe driver discounts, multi-car discounts, homeowner discounts, and bundling discounts for customers who combine their auto insurance with other types of insurance policies such as home or renters insurance. Progressive also offers discounts for customers who sign up for automatic payments or paperless billing.
When compared to competitors in the industry, Progressive's pricing and discounts are competitive. While rates may vary based on individual factors, Progressive consistently offers rates that are in line with or below the industry average. Additionally, the variety of discounts offered by Progressive sets it apart from other insurers, allowing customers to save money on their premiums while still receiving high-quality coverage.
Customer Satisfaction and Support
Customer satisfaction and support are critical components of the insurance industry, and Progressive Car Insurance recognizes their importance in building long-lasting customer relationships. Progressive Car Insurance has consistently received high ratings for customer satisfaction, indicating that the company values its customers and strives to provide them with the best possible experience.
The company offers a variety of customer support options, including a 24/7 customer service hotline, online chat, and a mobile app that allows customers to manage their policies and file claims. Progressive also provides a robust FAQ section on its website to help customers find answers to common questions quickly.
When compared to its competitors in the industry, Progressive Car Insurance ranks among the top for customer satisfaction and support. According to J.D. Power's 2021 U.S. Auto Insurance Study, Progressive ranks third in overall customer satisfaction among the largest auto insurers in the United States. Additionally, the study found that Progressive performs particularly well in the claims satisfaction and customer service categories.
Overall, Progressive Car Insurance's commitment to customer satisfaction and support sets it apart from its competitors in the industry, and the company's efforts in these areas have not gone unnoticed by its customers.
Pros and Cons of Progressive Car Insurance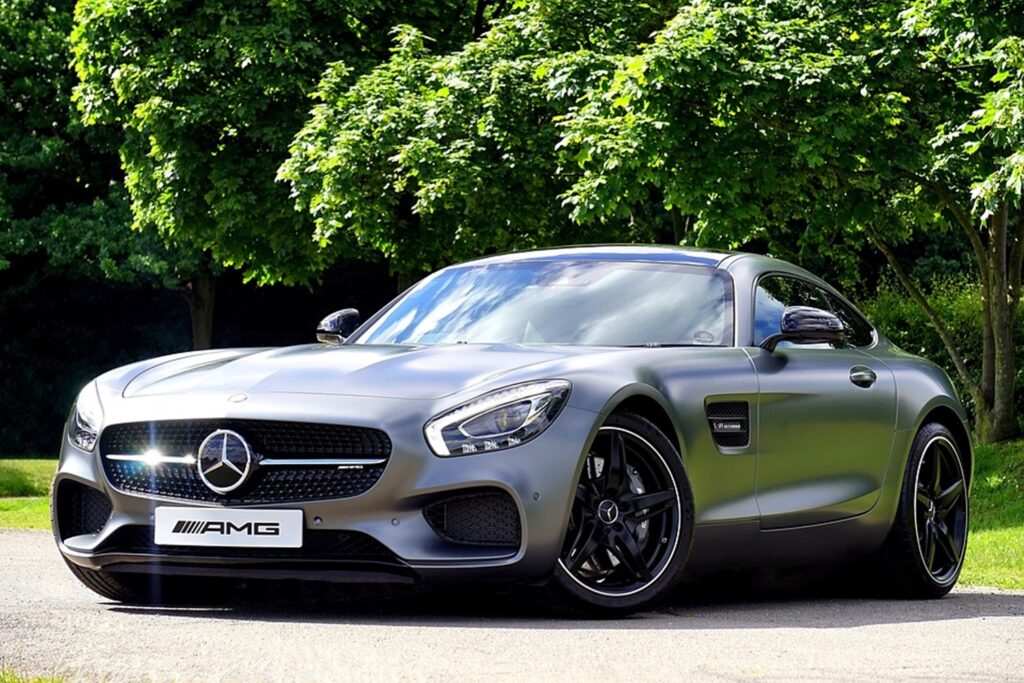 Progressive Car Insurance is a popular choice among car owners due to its unique features and policies. However, like any other insurance provider, Progressive Car Insurance has both advantages and disadvantages that you should consider before making a decision.
Discussion of the benefits of choosing Progressive Car Insurance:
Customized Coverage Options: Progressive Car Insurance offers a wide range of coverage options, including liability, collision, comprehensive, and uninsured motorist coverage. The company also provides add-on coverage options like roadside assistance, rental reimbursement, and pet injury coverage. This means you can tailor your policy to meet your specific needs and budget.
Competitive Pricing: Progressive Car Insurance has a reputation for offering competitive pricing. The company uses a unique pricing algorithm that considers several factors, including your driving record, vehicle, and location, to determine your premium. This means you can get affordable rates that suit your budget.
User-Friendly Technology: Progressive Car Insurance has invested heavily in technology, making it easy for policyholders to manage their policies, file claims, and access customer support. The company has a user-friendly mobile app that allows you to view your policy details, track claims, and pay your premium from your smartphone.
Discussion of potential drawbacks of choosing Progressive Car Insurance:
Limited Availability: Progressive Car Insurance is not available in all states. If you live in a state where Progressive does not operate, you will have to choose another insurance provider.
Higher Rates for High-Risk Drivers: If you have a poor driving record or have been involved in multiple accidents, you may face higher rates with Progressive Car Insurance. This is because the company considers your driving history when determining your premium.
Limited Discounts: While Progressive Car Insurance offers several discounts, such as multi-policy, safe driver, and good student discounts, their discount options are limited compared to other insurance providers. If you are looking for a wide range of discount options, you may want to consider other insurance providers.
In conclusion, Progressive Car Insurance has several benefits, including customized coverage options, competitive pricing, and user-friendly technology. However, the company's limited availability, higher rates for high-risk drivers, and limited discount options may be potential drawbacks to consider.
Conclusion
In this article, we have explored the various aspects of Progressive Car Insurance and its suitability as a car insurance provider. We began by discussing the company's background and history, followed by an overview of its policy options and features, including discounts and benefits.
We then delved into the customer experience, examining the ease of purchasing, policy management, and filing claims with Progressive. Additionally, we considered the company's financial strength and ratings from independent agencies to assess its stability and ability to pay claims.
Based on our research and analysis, we can recommend Progressive Car Insurance as a reliable and beneficial option for car insurance coverage. The company's extensive policy options, competitive rates, and discounts make it an attractive choice for drivers looking for affordable and flexible coverage. Furthermore, the overall positive customer feedback, the ease of filing claims, and Progressive's financial strength add to its credibility and reputation as a trusted insurance provider.
In conclusion, Progressive Car Insurance is a strong contender in the car insurance industry, and we highly recommend it to anyone looking for reliable, affordable, and comprehensive car insurance coverage.